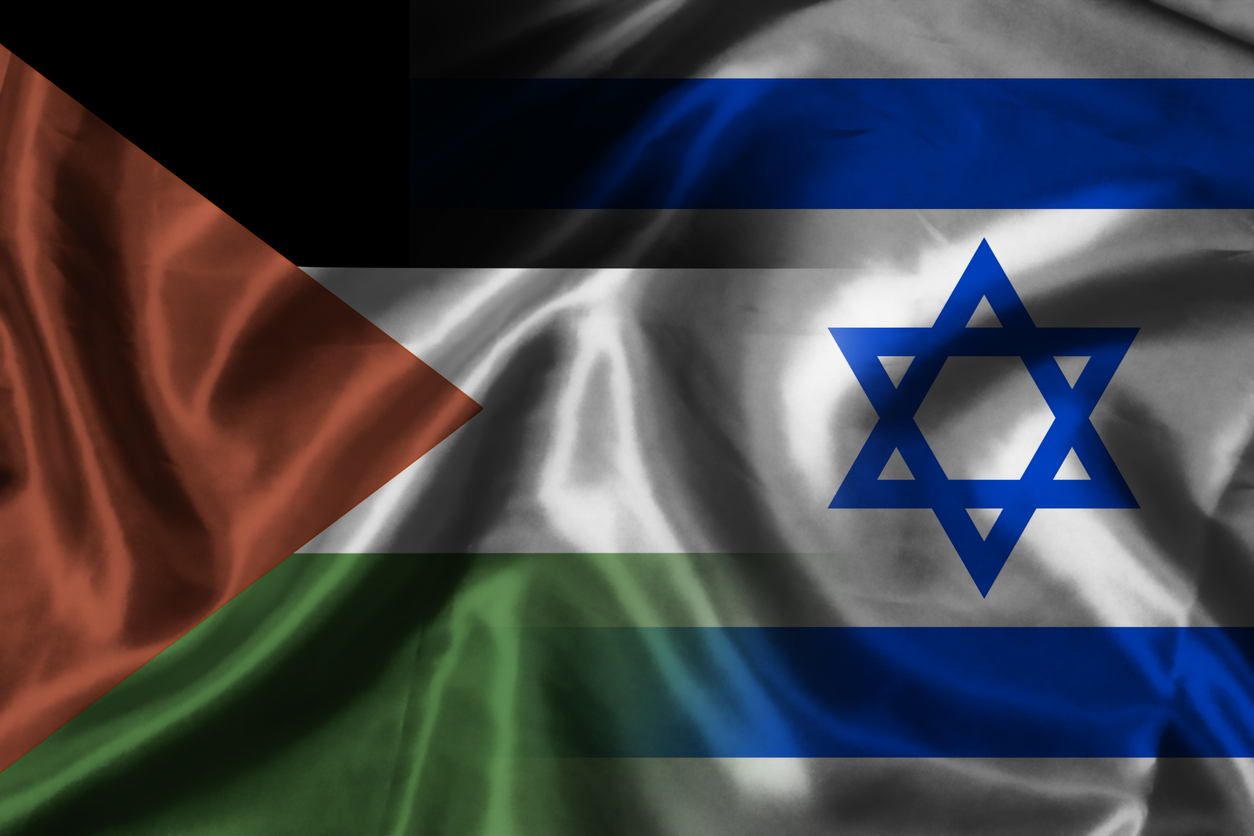 The Australian Jewish Democratic Society (AJDS) stands firmly against the extra-judicial killings of militants by Israel and the high number of civilian casualties- including children – in Gaza. This adds to what the AJDS has been saying for many years with respect to Israel's disastrous relationship with the people and government of Gaza.
AJDS Statement on Gaza, 11 May 2023.
Penny Wong, the Australian Foreign Minister should speak out. Request that she make a Parliamentary Statement and take action in the UN. Contact: senator.wong@aph.gov.au
We reject the claims that these attacks and high civilian toll, genuinely advance the security interests of Israel. Rather, they cause more suffering and hatred, and with it more extremism, leading to further acts of violence, and an increasingly forceful entrenchment of the Occupation. The UN has condemned both the Israeli and Palestinian rocket attacks which violate international law.
For every Islamic Jihad leader killed, another will take his place, with a guarantee that more civilians on both sides of this conflict will lose their lives. The current escalation of violence moves even further from a path towards resolving the outstanding political issues that can help to advance real peace and security for both peoples. Instead, Israel's military mindset promises no more than endless repetition. This is not something that friends and supporters of Israel should support.
Since our inception, the AJDS has promoted a just solution to the conflict in Israel and Palestine; one that accounts for the rights of both Israelis and Palestinians in conflict resolution. We thus recognise that Israel and Egypt's blockade on Gaza is unlawful and has caused immeasurable physical and economic suffering for the 1.8 million civilians confined there.
We recognise that Israelis will never truly be free until Palestinians are also free; that for Israelis to be safe, there is no option but to achieve a robust political resolution with Palestinian that demands painful concessions on both sides, including recognising the reality of the other's permanency.
Australia has a role to play in bringing this resolution about, as a long-standing friend of Israel. In the UN, we should vote to condemn the killings, and support moves for the international community to increase pressure on both the Israeli government and Palestinian Authority to actively work towards a political solution.
AJDS Executive.
12 May 2023.
Republished from the Australian Jewish Democratic Society on 11 May 2023