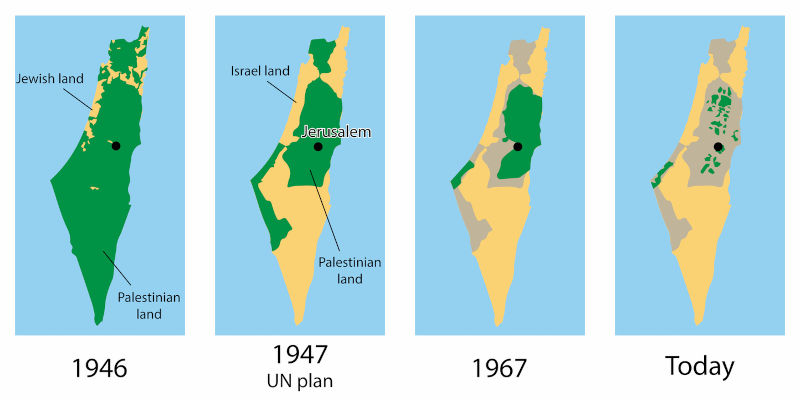 Prime Minister: You may wish to draw on the following in your meetings with President Biden, Vice-President Harris, Secretary of State Blinken, and Secretary of Defence Austin.
 Remind the President of your name, and how to pronounce it, and remind him again before the State Dinner.
 Find out if the US remains committed to AUKUS, if the SSNs (nuclear-powered submarines) can be delivered, when, and at what cost. Ask about the consequences of US non-compliance   with the agreement, particularly what financial compensation Australia would receive.
 Ask how the US expects to manage four or five enemies at once: Russia, Hamas, Hezbollah, Iran, and China.
 If hostilities between China and the Philippines escalate, will the US intervene? If an American warship or warplane is attacked in the South China Sea, will the US invoke the ANZUS   Treaty? If that happens off the coast of Israel, will the same apply?
 If asked about Antony Pratt's reported exchange of money and influence with Donald Trump, say all you know is what's been reported in the Australian media.
 Leave it to Ambassador Rudd to suggest that Rupert Murdoch may be an agent of foreign influence.
 Say that Australia follows the American example of never interfering in other nations' political affairs.
 Change the subject smoothly to inquire about the International Rules-Based Order and the Responsibility to Protect and how they are doing.
 Say that Australian ministers have called for the war between Israel and Hamas to be referred to the UN Security Council. Don't mention the US veto.
 Note that the US already pays $4 billion a year for military aid to Israel, as well as its contribution following the outrageous, unprovoked, terrorist (stress this) assault by Hamas on Israel.   Does President Zelensky feel his pleas for more are now overshadowed and being ignored?
 If asked about the Voice referendum, point out that the people of Australia have spoken in favour of the status quo, established by British invasion, with no agreement or treaty with   Indigenous people. Don't compare that with Israel (see map).
 Stay with Israel, deploring Hamas' 7 October unprovoked attack on the Jewish people. Recall Foreign Minister Wong calling it both: 'an assault on Israel, on the Jewish people'. Quote     Home Affairs Minister O'Neill stating that Jews were 'attacked for their religion'. Don't suggest that the Palestinian people have been attacked for theirs for decades (see map).
 Quote Defence Minister Marles' assertion that Israel is 'acting within the rules of war', and has a right to self-defence. Point out that If Ukraine uses depleted uranium from the US, Israel     has an equal right to use white phosphorus.
 Avoid discussing talk by some UN human rights people about collective punishment and 'mass ethnic cleansing'. Don't pre-empt Israel's promised all-out assault on Gaza, but ask when it's e xpected to happen. The US will know.
 Say that Australia would prefer to stay neutral, and that we have sent $10 million in humanitarian aid for civilians in Gaza. But unequivocally state our support for Israel as the region's only democracy. We have lit up the Opera House in blue and white, condemned pro-Palestinian protests, and asserted Israel's right to defend itself. Don't be drawn on whether Palestinians have such a right.
 Endorse Foreign Minister Wong's assertion that Israel was not responsible for bombing the Al-Ahli hospital. Recall that the Australian Senate passed a motion condemning the 'murder of   civilians, including women and children… and indiscriminate rocket fire by Hamas'. Dismiss doubts from some quarters about the accuracy of reports on these events.
 If and only if time permits, raise the US effort to extradite a former American marine pilot from Australia. Mention that enough is enough for Julian Assange. Remind the President that he is in Britain, awaiting extradition to the US. Suggest that as old mates, Australia and the US could discreetly cut a deal.
 This map is for reference.