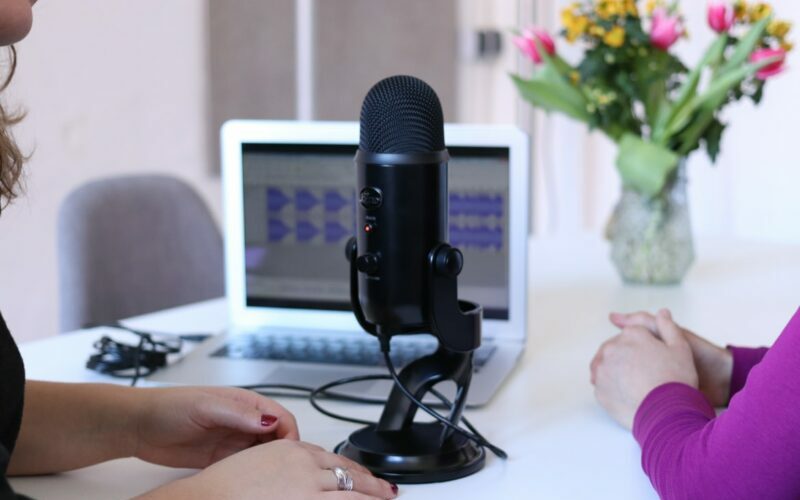 Introducing The Podcast Reader, a new magazine for the intellectually curious that features select transcripts from the world's best long-form podcasts.
The podcast medium has exploded in popularity in recent years and offers plenty of advantages but when it comes to engaging with big ideas, it's impossible to go past the written word.
As philosopher Agnes Callard puts it: "My own feeling is, the ideal way to engage with dialogues is to read them. I want to be able to stop, and I want to be in a kind of control over my thinking about the argument."
That notion is at the heart of The Podcast Reader which leverages some of the most dynamic and stimulating audio content and brings important conversations to the page for the first time.
Whether you want to pore over the interview bit by bit, or quickly scan for the nugget of insight you're looking for, the lightly edited texts featured in the magazine breathe new life into the ancient art of the in-depth interview.
The first issue of the monthly magazine is comprised of episodes from The Jolly Swagman with Joe Walker, Conversations with Tyler Cowen, and Econtalk with Russ Roberts.
Showcasing recent interviews, with some back catalogue favourites sprinkled in, readers can absorb ideas from leading thinkers in science, academia, industry, finance and more.
For example, issue 01 includes conversations with Nobel Prize-winning physicist Frank Wilczek, technologist and investor Peter Thiel, and literary giant Margaret Atwood — to name just a few.
While the names might be familiar, the content will no doubt surprise as the interviewers behind the podcasts have continually sought to break new ground with their guests, producing original and thought-provoking discussions that can't be found elsewhere.
The Jolly Swagman (as the name suggests) includes interviews with prominent Australian policy makers, both past and present, while Tyler Cowen and Russ Roberts provide conversations that intersect with global markets, world affairs and the forefront of science and the humanities.
The Podcast Reader is published by Dialogues Media Foundation, an Australian-based not-for-profit company.
Subscribe today at podread.org.