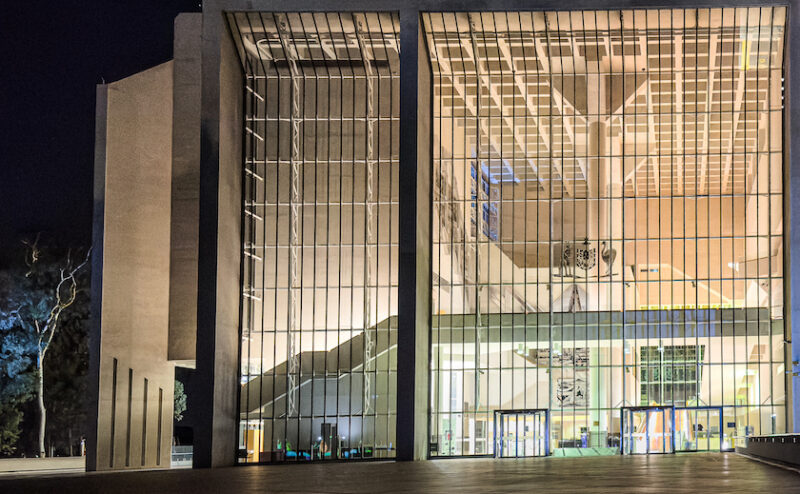 Labor is too naïve in dealing with Dutton; how Canberra smooths the path for well-heeled lobbyists; how the "cost of living" obsession obscures serious social and economic fault lines; the RBA graded by an aged academic, and how to identify a conservative. Read on for the weekly roundup of links to articles, podcasts, reports and other media on current economic and political issues.
The High Court's ruling – why was the government so naïve as to believe that Dutton would avoid an opportunity to foment division? Dutton lands blows on Albanese, but not on Labor or the Greens. Lobbyists in Canberra – wouldn't it be lovely if we all had the same access to government as the Pharmacy Guild and the Minerals Council of Australia? What the Voice campaign revealed about the Trumpisation of Australian politics. Paul Keating offers advice that the Liberal Party should follow.
How media and political obsession with "the cost of living" has obscured the reality of a society fracturing on class and age lines.
The RBA fails to convince anyone why it increased interest rates. That four percent rise in wages – no reason to get excited. Which companies are not paying tax and which ones are – we are very dependent on a few big payers. Schools – a shortage of teachers and of young people staying to Year 12 – the long and costly legacy of the Coalition's sustained war on education.
What is a conservative?
Unrestrained energy and gaiety on Rundle Mall.