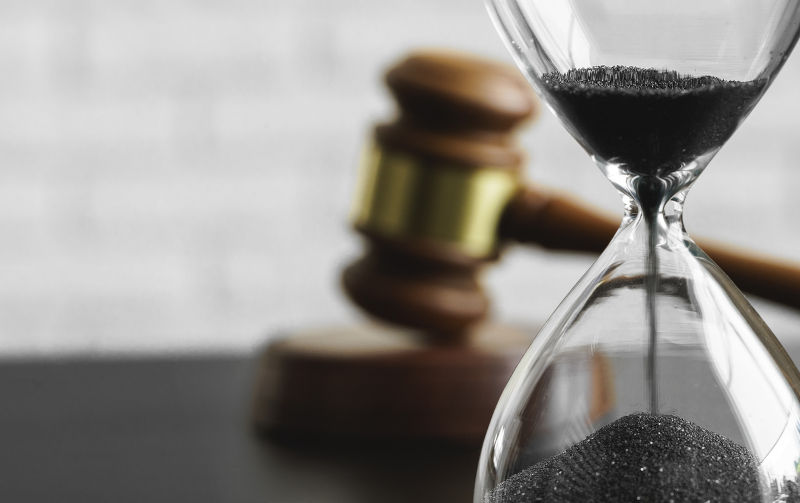 The Australian public needs to know why persecution of the principled, courageous ATO whistle blower Richard Boyle has dragged on for six years. He blew the whistle on the ATO in October 2017, the AFP raided his home in April 2018, in March 2023 a judge in South Australia decided he was not immune from prosecution and a trial may not be held until 2024.
It is not a police state which has concocted a pseudo legal game of inhumanity and cruelty with no end in sight, so the question has to be asked, who behind the scenes has been messing around for six years?
Invisible to the public and to Richard's supporters, a cast of tax officials, public servants, Federal police, lawyers and politicians have played games which have nothing to do with justice but everything to do with protecting the machinations of a state. The Public Disclosure Act which these players administer is supposed to promote integrity and accountability, but procrastinating people who push the wheels of law will never be held to account.
Which people sit in judgement on a whistleblower, what are their values and qualifications, who do they talk to and who evaluates their judgements? In a cast which has been rehearsing for six years, has anyone had the courage to emulate Richard Boyle and say, 'We should not be doing this, we should use our discretion to say 'no'.
Secrecy and legal chicanery dominate, so the public must depend on the gutsy investigations of Adele Ferguson on ABC's Four Corners to learn a little of how the state interprets its responsibilities. Collusion in tragedy is not reassuring. Boyle faces 24 charges. What legal bean counter in what office with what scrutineers and supervisors tots up a punishment plan which has something in common with the manic notion that Julian Assange could face 175 years in prison.
The individuals who have played with Richard Boyle's life and with the lives of other Australian citizens David McBride, Bernard Collaery, may not be vengeful but they contribute to and are conditioned by cultures of secrecy, denial and control, those modern contraptions of government which are difficult to reform.
The Public Disclosure Act of 2013 looks as though administered by an Office of Circumlocution, that relic of a bygone age.
In 'Little Dorrit', Charles Dickens described control by Circumlocution. 'No public business of any kind could possibly be done at any time without the acquiescence of the Circumlocution Office. Its finger was in the largest public pie and the smallest public tart. It was equally impossible to do the plainest right and to undo the plainest wrong without the express authority of the Circumlocution Office.'
In the Richard Boyle case, authorities' taste for secrecy and evasion emulates the circumlocution techniques identified by Dickens. Circumlocution parading as law has been underway for years.
The ATO says it is not appropriate to comment on ongoing proceedings. When the Commissioner of the Federal police is asked a difficult question in the Federal Senate, he says he'll take the matter on notice, code for saying don't expect to hear from me. The report on the South Australian judge's reasons for determining that Boyle was not protected by law is not available for public scrutiny, and Attorney General Mark Dreyfus has so far ruled out dropping charges against Boyle.
Kieran Pender of the Human Rights Law Centre (HRLC) acknowledges that the law to protect whistle blowers is utterly broken but Independent MP Andrew Wilkie reminds that whistleblowers are vital to a healthy democracy and should be protected not punished.
Far from being healthy, the vengeful treatment of Richard Boyle has been cruel and beyond belief, the main persecutors never likely to be held accountable.
The most revealing feature of these Dickensian proceedings concerns influential players' apparent inability to learn from let alone heed philosopher Bertrand Russell's timeless advice, 'Remember your humanity and forget the rest.'
A touch of humanity could transcend bureaucratic, legalistic, political practices and thereby craft the grounds for freeing Richard Boyle and his wife from the cruelty of endless persecution.