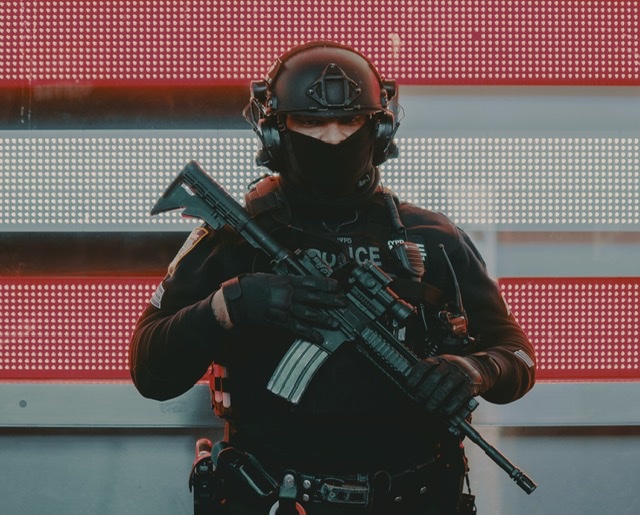 The core business of the ADF "will always be the application of lethal violence in the defence of our values, sovereignty and interests", according to the newly installed Assistant Defence Minister, Andrew Hastie, speaking to military personnel. This statement is dangerous and wrong. The only person whose core business is the application of lethal violence is an executioner; a hangman. Thankfully, we don't have hangmen anymore.
The Defence Act's long title states that it is an "Act to provide for the Naval and Military Defence and Protection of the Commonwealth and of the several States". The ADF does not have a warrant to go out and kill people willy nilly. From time to time, as a last resort, members of the Australian Defence Force might be required to apply lethal violence. But the use of violence should be seen as an instrument, to be used sparingly, and not as an objective or a core business model.
Hastie also said that "mission clarity is vital in the profession of arms". I hope that Hastie was merely being, as his name might suggest, premature when he spoke about the core business of the ADF. It would be a great concern if he, as a person who for many years was a member of the ADF's Special Air Service Regiment and has subsequently been a member of the Australian Parliament and now a minister in the Defence portfolio, were in any doubt on the issue.
Another former soldier, Government backbencher, Phillip Thompson echoed and amplified Hastie, saying that the job of the ADF "is to defend our nation, our interests, our values, our sovereignty, but also when we go on operations, have an unapologetic aggression and violence to get the mission done."
Have we forgotten the Brereton Report already?
The Defence Act decrees that the ADF's role is to protect and defend the Commonwealth and the States.  The frill that Hastie and Thompson both add – to defend "our values" – is another potential worry if that frill is seen as going beyond protecting and defending the Commonwealth and the States.
Thompson made social media comments threatening violence towards Muslims in 2012, for which he subsequently apologised and blamed PTSD and self-medicating for it. Values?
Hastie abstained from voting in Parliament on the same-sex marriage legislation, after 60.2% of his electorate backed it.  He argued that abstaining would give a voice to the minority who had voted no.