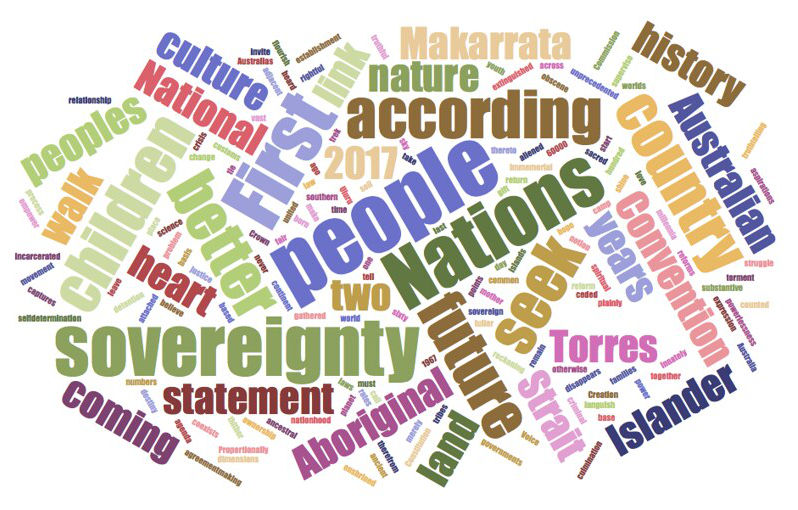 Many of the proponents of the Voice referendum already agree that the referendum should go forward only if a Yes vote is a virtual certainty. Some expect that the effect of a rejection of the proposal would be catastrophic for First Nations people.
It might be seen to symbolise a general vote of no confidence in previous policies, at all levels of government, in Indigenous affairs. It might symbolise the disappearance of a broad consensus, 55 years long – about significant spending in Aboriginal communities, designed to reduce manifest indigenous disadvantage. That consensus has in any event weakened, as has adherence to principles about Aboriginal involvement in the design, implementation and evaluation of policies. The success of the 1967 referendum giving the Commonwealth powers of involvement in Aboriginal affairs beyond the Northern Territory and the ACT was taken as a sign that the public wanted such involvement. Indeed, that an overwhelming number of Australians wanted much more to be done than was previously being done. It symbolised, up to a point, a new public goodwill towards Aboriginal Australians, and some sense of partnership about bringing human dignity, personal and collective autonomy and living standards to levels equivalent to those enjoyed by other Australians.
Some will see from the fact that the Voice proposal divides even Indigenous Australians proof of improvement in conditions. It reflects the fact that there is a First Nations body politic, where different views are put forward in debate, and honest minds disagree about appropriate policies. Others, some of whom have always seemed to think that there is a single Aboriginal point of view – ever waiting to be discerned and interpreted by wise whitefellows — will lose any sense that social justice requires a Yes vote from the perceived division and disunity. The very debate in the wider community may enable or empower participants to use racist and discriminatory language, creating new classes of community intentions. None of these are reasons from shrinking from a debate, or for denying First Australians what they are asking for.
But the champions of a Yes vote had better get a move on and better get serious in the wider community as well as traditional Labor constituencies. Success needs more than reiterations from Linda Burney and part-time prime ministerial monologues in First Nations communities.
The message must galvanise all Australians, not bore them to death. The other sides must be engaged, and the public must know what is at stake. Our leaders must call on the public's common sense, shared sacrifice, belief in a fair go and social justice.
Trouble is Australians have long been basing too much of our politics on resentment, blame and appeal to the lowest common denominator. A government that shrinks from open and honest engagement with voters at home, and from appeals to the electorate's better instincts can hardly be expected to show more courage abroad.