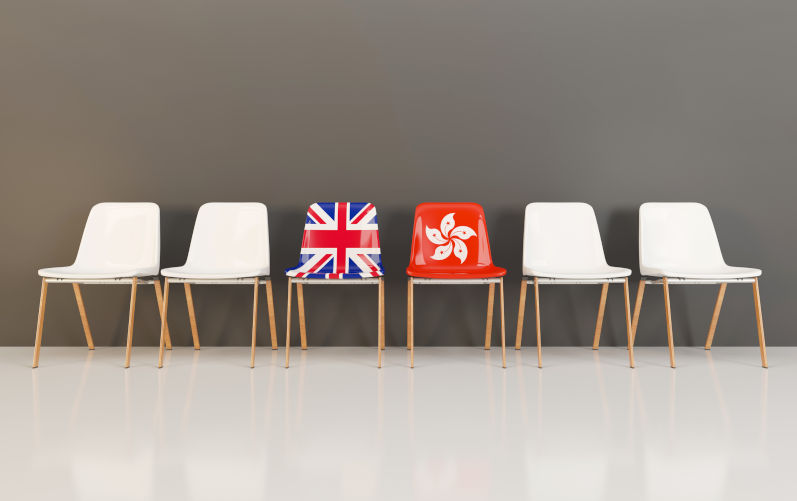 British government's latest six-monthly report on Hong Kong should in the name of ending blatant hypocrisy be its last.
In a standard ritual of keeping the Communist Party of China (CPC) on its toes, the British government published on January 12, 2023, the 51st six-monthly report on the situation in Hong Kong, which at some point in history played a role of a colonial trophy of Britain after the mainland's defeat in the Opium Wars of the 19th century.
To make sure that the Chinese people continue to cultivate a collective memory of national humiliation at the hands of the former colonisers, the officials in London shared their long litany of outrageously insulting from the perspective of the second largest economy in the world smears having its psychological root in the Kiplingian mentality that is (sadly) still prevalent in the corridors of power in Whitehall.
Although this time the criticism was conveyed by Foreign Minister James Cleverly, the message was kept in the same good old paternalistic tone of concern over the alleged systemic erosion of rights and freedoms of Hong Kongers, as well as the usual criticism of the National Security Law of 2020 that, according to its authors, serves to prevent foreign and foreign-inspired domestic actions aimed at destabilising the city and special administrative region of China.