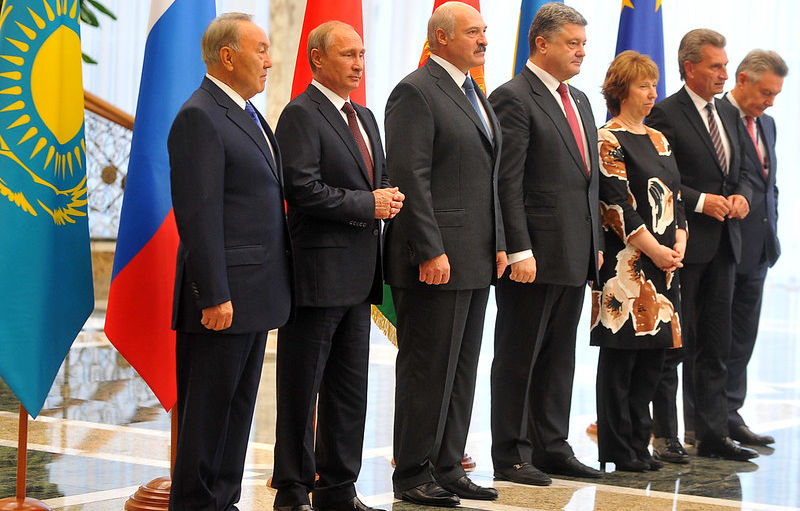 The road to war in Ukraine which the West ignores.
Jacques Baud is a former Colonel and a former member of Swiss strategic intelligence. He understands the British and American intelligence services and he has worked with both the UN and NATO. He is widely familiar with Eastern Europe, not least Ukraine and Russia. In a recent extended, penetrating essay Baud investigates what he terms "the road to war" in Ukraine. He does not discuss the claimed provocative NATO Eastward expansion over the last two decades. Instead, he explains two other key "causes we knew about but refused to see": the political failure to implement the Minsk Agreements; and, crucially, the repeated attacks, over years, on the (mainly Russian-speaking) civilian population of the Donbas Region in Eastern Ukraine, which attacks have lately intensified. 
Baud is the author of a number of books on war, intelligence, security and geopolitics. He is no stranger to challenging the conventional wisdom, sometimes controversially.  You can read the full article, in English, here: https://mronline.org/2022/04/10/the-military-situation-in-the-ukraine.