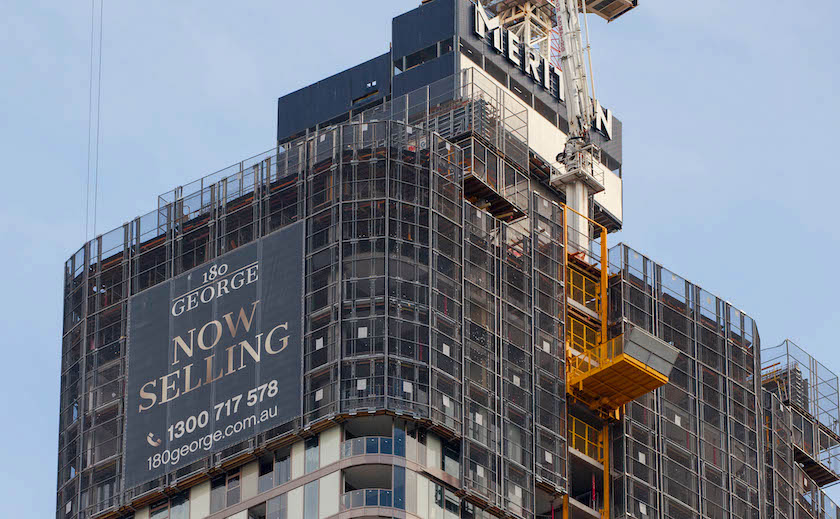 Weekly roundup of links to articles, reports, podcasts and other media on current political and economic issues in public policy.
Why have so many of us huddled into Sydney and Melbourne? Why do we have a housing crisis when a million homes are unoccupied? The difficulties facing older renters. Another housing tax lurk that should be closed. The philosophy of housing.
Economists discover that school teachers are overworked. Don't forget the refugees in offshore detention. Gambling – from high rollers' rooms at Star Casino to pokies at the Rooty Hill RSL. The Climate Council's ten practical steps to emission reduction. California dreaming on electric vehicles. Covid-19 is still here even if we don't want to see it.
Britain's monarchial transition
The ABC's extraordinary attention to an event in a distant land. What the transition means for the world outside Britain, particularly Australia. First Nation Australians and the British monarchy.
Two European countries swing to the right on immigration. The Greens on track to majority government – in 2158.
Was the second Elizabethan Age as good as it gets?
How the British contracted a German immigrant to compose their coronation anthems.