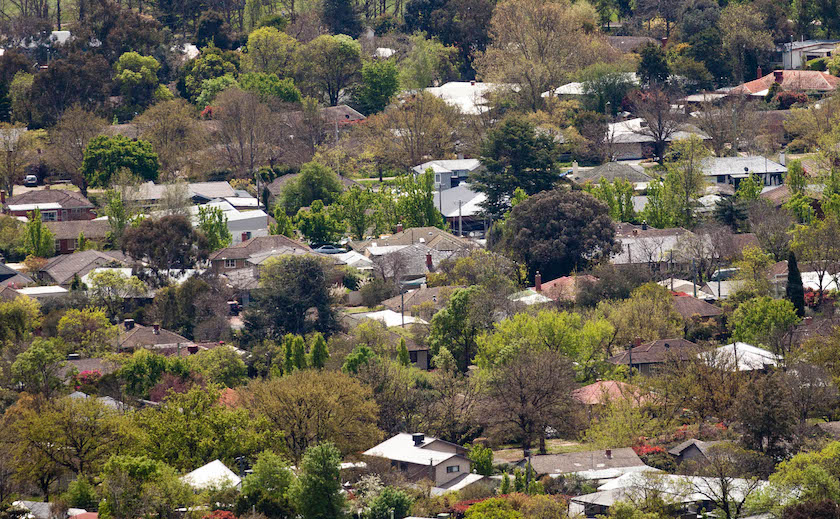 Weekly roundup of links to articles, reports, podcasts and other media on current political and economic issues in public policy.
The IMF spreads its gloom across the planet. Our Reserve Bank observes the imminent demise of capitalism while hoping that no-one else notices. Those tax cuts – how many people really understand what they're about? The pandemic that won't go away, but Ross Gittins can see the bright side. Why your surgeon drives a Lamborghini while your GP drives a Hyundai. Stanley Kubrick on UK economic policy.
The Liberal Party's fading light. Julia Gillard on misogyny – would she give the same speech today? Brazil's election – the strongman hangs on for a few more weeks. The strange phenomenon of government advertising rising before elections.
How the market is occupying what remains of public space.
Till death doth a pedant put to rest