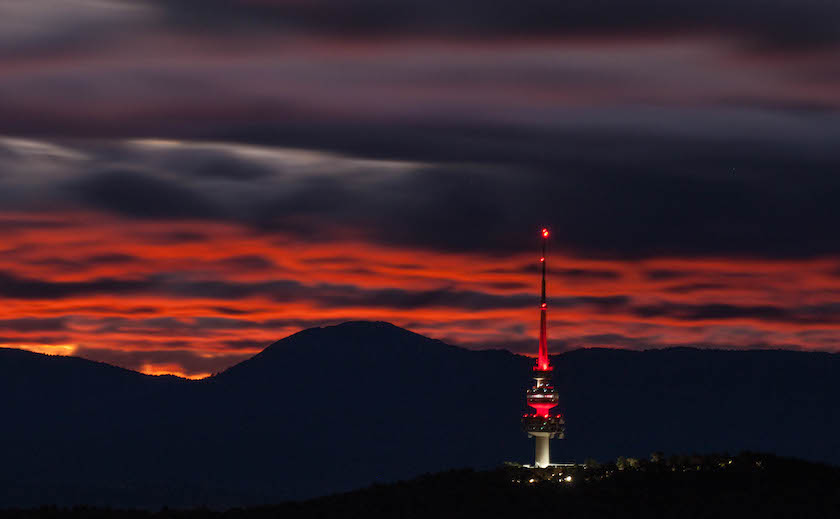 Weekly roundup of links to articles, reports, podcasts and other media on current political and economic issues in public policy.
How key participants saw it – much more than a talkfest – and how it brought structural reform and productivity back to the agenda. Immigration – early steps to halt our slide into a "guest worker" economy.
Labor's obsession with offshore gas development is cutting across their climate change policies. A European view on breaking up state-owned electricity companies – it was a dumb thing there too. Why real men drive Bushmasters. National accounts – profits up, wages down. The RBA barrels on fighting inflation but does it know what it's doing? The government's worsening response to FOI requests. Covid-19, promising figures for now.
Meet one of our new senators who might have a great amount of influence on the government's policy agenda. No poll joy for the Coalition. The latest Essential poll has few surprises, but it reveals some differences in how younger and older Australians see politics.
A Jesuit on how the erosion of trust affects global and local public policy. Can we stop asking "leaders" to do stuff for us and get on with the hard work of leadership? How contempt is damaging democracy.
Links to sources of webinars, podcasts and readings
Drove my Chevy to the levee …