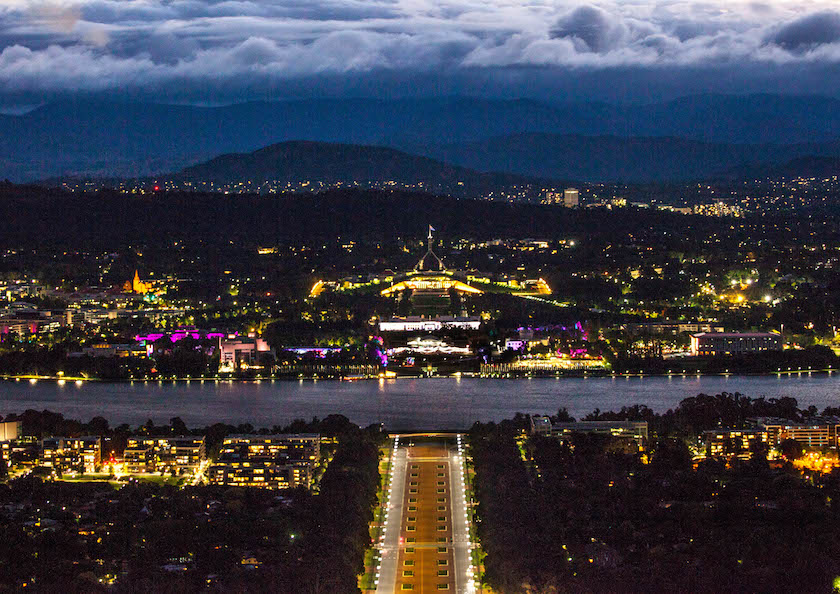 Weekly roundup of links to articles, reports, podcasts and other media on current political and economic issues in public policy.
Announcements of naval bases and general confusion about submarines. Joseph Nye clarifies things for people who don't know the difference between China and Russia. Albanese on national security – boots, ships and more. Voters don't react to Morrison's security wedges. Many blokes believe that gender equality has gone far enough, but most Australians accept the need to close the gaps.
Don't worry about Russia's power: be more concerned about its weakness. Germany pivots. How sanctions work. A pity that America has spent down its moral authority.
Labor's economic agenda. Contributions on Australia's declining economic performance: the unifying theme is about productivity. A hairdresser recovery is not sustainable.  How we share the costs of floods and fires induced by climate change: private insurance isn't up to the task. Men's and women's wages: the story is complicated.
Who are we and what are we becoming – lost opportunities. Why are more of us killing one another? Those anti-vaxxers again, in Wellington, Ottawa and Canberra – what are their gripes? A pandemic of mistrust.
Deaths and the load on the hospital system have been falling, but cases are raising as an Omicron sub-variant spreads more quickly.
Webinars, podcasts and readings
Australia Institute seminars, a new policy blog, and regulars.