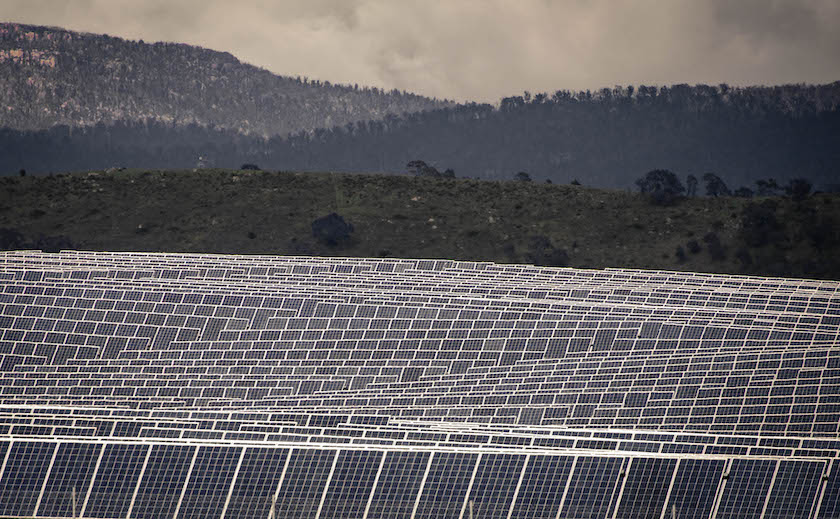 Will we do better at Sharm el-Sheikh than Glasgow? Australia's feudal rental market; Trump does poorly; and Morrison takes the blame for Robodebt. Read on for the weekly roundup of links to articles, reports, podcasts, and other media on current political and economic issues in public policy.
Energy and climate change policy
We'll do better at this Sharm el-Sheikh than we did at Glasgow, but that's not a hard act to follow. Twiggy Forrest on the economics and politics of tackling climate change. Bringing electricity back to public hands – not many enthusiasts for privatisation. Treasury endorses Soviet-style central planning. If you want a Volvo you can choose any drive train you want, so long as it's electric.
The Reserve Bank seeks to win friends and influence people. Gittins explains that inflation really is rather complicated. A guide to industry policy: stop thinking of "jobs, jobs, jobs". Church and state in US and Australia. Australia's feudal rental market. Universities' most stringently-enforced rule: don't fail anyone. Covid 19 – not killing so many but still a bloody nuisance. Australians are reluctant to change jobs.
The US election – let's not rush to premature conclusions, but it looks as if Trump and the pollsters have done poorly. Seeing Morrison take the blame for Robodebt may satisfy our desire for Schadenfreude, but let's not forget his myrmidons.
Why many people have turned away from liberal democracy. Pope Francis in Bahrain.