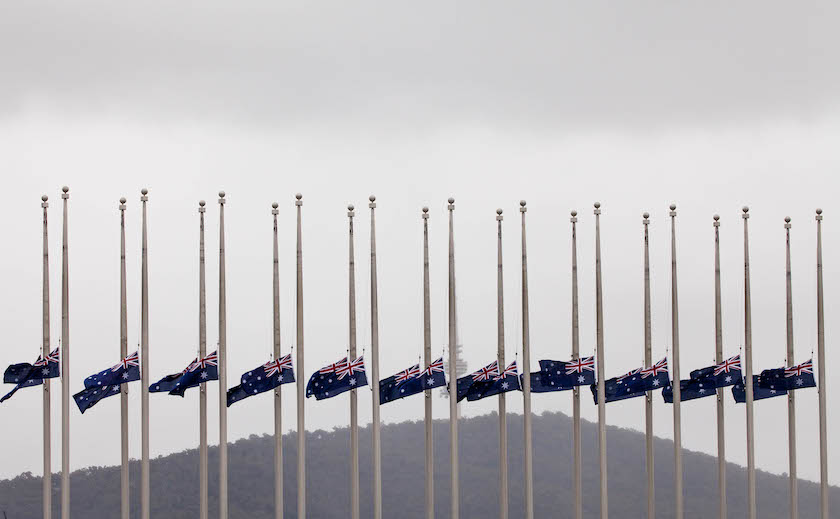 Weekly roundup of links to articles, reports, podcasts and other media on current political and economic issues in public policy.
The Voice to Parliament – basically a simple proposition, but some detail to be considered. The republican debate is re-kindled, even if the prime minister hoped we would all be watching pomp and circumstance on TV. Stan Grant on the British monarchy from an indigenous perspective. Polls on a republic – about 50-50 at this juncture.
Everything you ever need to know about housing policy (and about Henry George). House prices falling, but becoming less affordable for those needing mortgage finance. Australia is following the US on a path to "developing country" classification. Impediments in getting more Australians into STEM jobs. Another call to scrap the tax cuts. Messy data on Covid-19, but it's certainly receding as a threat, for now. A retrospective on the misery of lockdowns. Stunning discovery that football clubs have a racist, paternalistic and misogynist culture.
Thinking about posterity in the very long term when we, our grandchildren and their grandchildren are long forgotten. Socrates' warning to our age – asking people to think is hazardous.