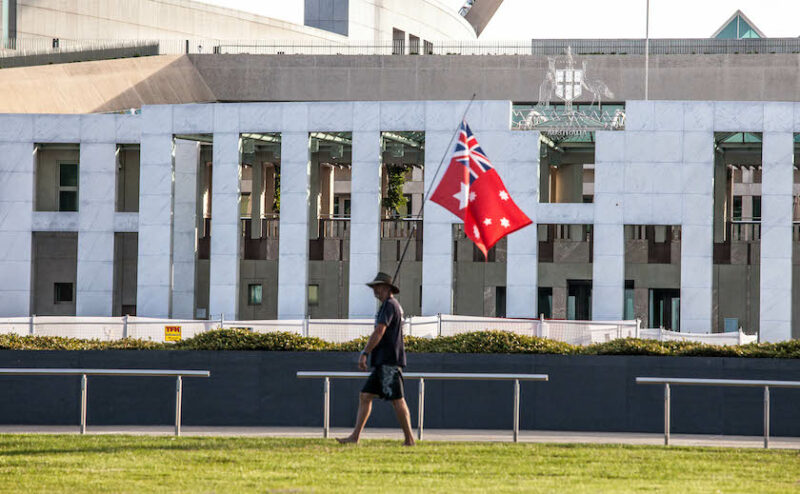 AEMO warns Australia could be plunged into darkness; Don't blame Lowe: he has a lousy job; and the Murdoch media's internal culture: it isn't pretty.  Read on for the weekly roundup of links to articles, reports, podcasts, and other media on current political and economic issues in public policy.
There must be better ways to contain inflation. Almost 40 percent of Australians believe wage rises are the cause of inflation; economists are in the other 60 percent. Don't blame Lowe: he has a lousy job and like all central bankers he's trying to work with a toolbox of lousy economic theories. What's so awful about inflation and is it as bad as rising and entrenched inequality? Our low-wage economy: there hasn't been a decent wage rise for ten years.
The AEMO presents either a set of opportunities for investment in industrial re-structuring, or a warning that we're about to be plunged into darkness: the choice depends on your ideological Weltanschauung. Our energy future – hunkering down off-grid or sharing resources fairly? Worldwide energy costs – in Australia we have it easy.
Superannuation – the case for public subsidies to help people establish family dynasties, and the injustice of withdrawing tax concessions from those struggling to retire on $5 million. How we're all subsidising the very well-off people of Western Australia.
Crime continues on a downward trend, but there is still enough to keep us all scared and to keep stuffing more people into the slammer. Our school education system is generating worsening intergenerational ignorance. What does Britain's demise mean for Australia? – not much really. Polls show the gloss is coming off Labor, but there's no joy for the Coalition.
The right in Australia and abroad
How fragmentation of society nurtures right-wing terrorism. A look into the Murdoch media's internal culture: it isn't pretty.
Don't blame the poor, lest you find yourself on the path to eugenics. The modern classroom – where children learn to tolerate the chaos and noise of the productivity-destroying open office.
His Majesty's subjects in rapturous joy!
But it takes a Czech to get them singing.