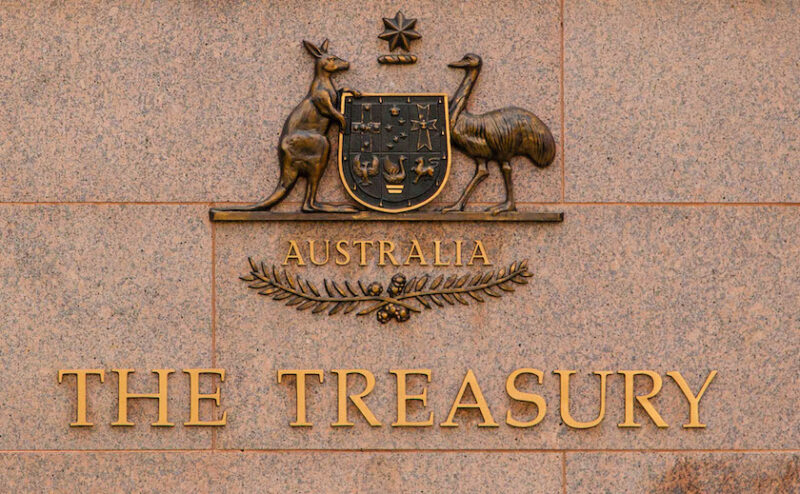 A former Liberal leader calls for higher taxation; Is the Reserve Bank overshooting in its war on inflation; and wasn't Medicare meant to be universal? Read on for the weekly roundup of links to articles, reports, podcasts and other media on current political and economic issues in public policy.
A former Liberal Party leader puts the case for higher taxes. How retirees living off the income from millions of dollars of assets pay no tax, subsidised by their taxpaying children. Jeff Bezos is introduced to taxation.
The Reserve Bank's war on inflation, but is it overshooting? Who's afraid of the WTO? Addiction costing $8 000 a household. The NDIS – how it got to where it is today. Covid-19 in Australia and the world. Wasn't Medicare meant to be universal, so why is it letting down the young and the poor? A mixed report on relationships between Aboriginal and Torres Strait Islander Australians and other Australians. Youth crime in northern Australia – what we're doing isn't working.
A look along retailers' supply chains. AGL's new board members and why pressure from the Liberal Party led to a crash in the company's share price.
Victoria's election – a few basic numbers. In case you hadn't noticed, there are two Senators Pocock. Murdoch and Trump's breakup and what it means for Australian politics. Malaysia's election – the workings of a multi-party democracy.
Did Fukuyama really say history had come to an end? Public servants and the banality of evil. Is the world running out of public ideas?
Where there's art there's hope.