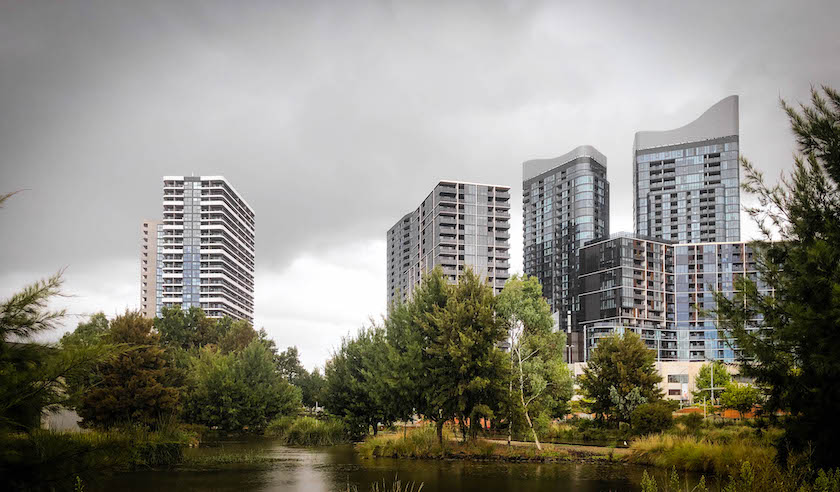 Weekly roundup of links to articles, reports, podcasts and other media on current political and economic issues in public policy.
It would be possible to provide links to several thousand well-informed commentators: a couple of panel discussions, one hosted by the ABC's Stan Grant, the other from Harvard's Kennedy School, cover most aspects. Also remembering 1956 and 1968.
A policy manifesto, all based on sound economics, for the next government. Housing – evidence of the existence of a demand curve. National accounts – back to mediocre growth, with the benefits shared unequally. Wages and inflation – the hunt for the elusive Phillips curve. The cost of cronyism. How gambling grew from SP bookies in pubs to the Crown empire.
Climate change and the economy
The IPCC confirms what the people of Lismore know about floods. What a transformed AGL could look like: who will turn off the last coal-fired power station? Putin gives our climate change policies a helpful nudge. Economists discover the root cause of climate change: people.
We may not like Putin very much but Russians, particularly older Russians, adore him. In Australia no-one seems to love the Coalition very much.
Slowing in world vaccination rates. In Australia more cases but fewer deaths. Western Australia re-joins the Federation. Where from here?
Webinars, podcasts and readings
The case against "small government". Readings on greenhouse gas emissions. Uncomfortable Conversations. Democracy Sausage. The Jolly Swagman.
Music for a time of political turmoil
A musical message for Putin from Russia's own history.