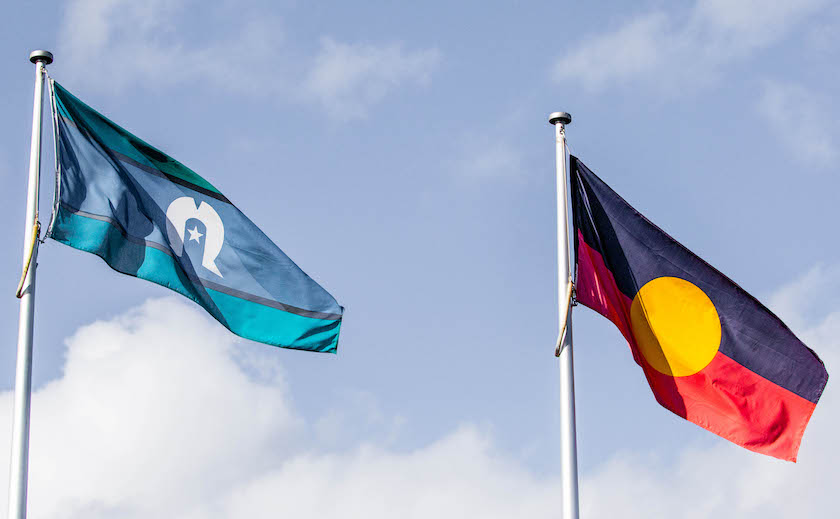 Weekly roundup of links to articles, reports, podcasts and other media on current political and economic issues in public policy.
Progress on the Uluru Statement and a Voice to Parliament. The interest rate hike: is inflation really the problem? Our failing capital market or why the stock exchange is becoming irrelevant. Gas – can we please, please, have a bit of what isn't contracted to foreigners? Productivity: why it's important and why it has fallen.
Discretionary grants – why is the federal government involved in bowls club change rooms in Betoota? Newspoll is looking good for the government but what is a political "honeymoon"? How the media is stuck in a dysfunctional model of the political debate.
The pandemic and other health policy
Perhaps this wave of Covid-19 has peaked in Australia. Why public health relies on engineers. How health policy is made.
Is social media undermining democracy? America's left: does it have any relevance for Australia? Hiroshima this day 77 years ago.
Links to sources of webinars, podcasts and readings