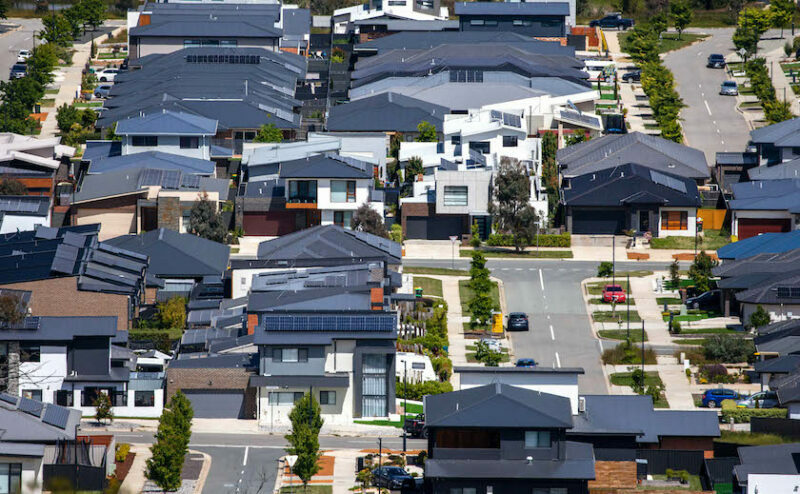 2023 will be busy as Australia catches up on a decade of policy neglect; Medicare needs a major re-fit; and the Liberals' journey to oblivion.  Read on for the weekly roundup of links to articles, reports, podcasts and other media on current political and economic issues in public policy.
The roundup takes a break, a reflection, and the year ahead
This is the last roundup for 2022 – back on Saturday January 27; reflections on 2022 from Laura Tingle and Niki Savva; 2023 to be no less busy as Australia catches up on a decade of policy neglect.
Is the Reserve Bank ignoring signs of easing inflation? National accounts: Keating may have called them "a beautiful set of numbers". Andrew Leigh explains why you're paying too much for your holiday accommodation – it's about competition policy. Optimism, for a change, on our transition to a zero-carbon economy. Bad news on homelessness.
Medicare has served us well but it's getting old and needs a major re-fit: just keep private insurance well away from it. Covid-19 isn't going away, but with a little effort we can live with it much more easily.
Has Labor become the new "natural party of government"? The Australian Election Study: there's heaps more than was covered in the press, all describing a political landscape unlike what we have been used to. More on the Liberals' journey to oblivion.
Public ideas for holiday reading
Mariana Mazzucato on the entrepreneurial state. Miranda Stewart on the fiscal bargain, or why we don't mind paying taxes. Karl Marx and others on capitalism's future. Martyn Goddard on democracy – it's under attack but is fighting back. Sanna Marin, Finland's Prime Minister, speaks to Australians in a serious discussion with the Lowy Institute and in a cringeworthy interview with the ABC. Fifty reading recommendations from the Australia Institute.