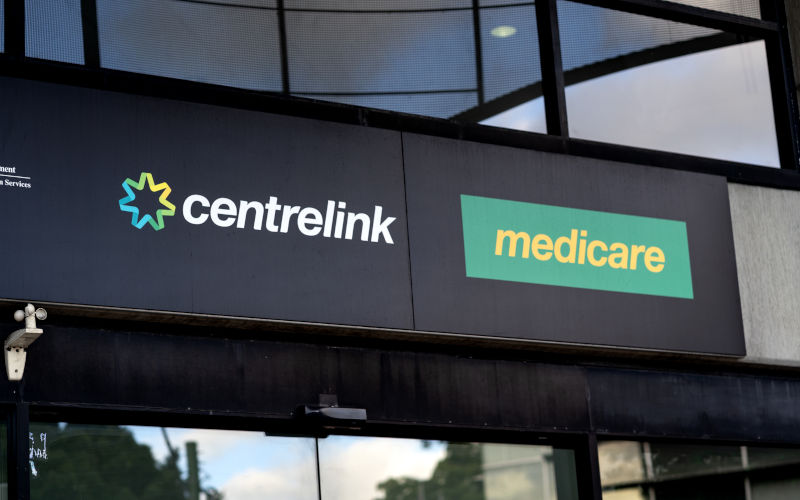 The Royal Commission has focused on the legality of the Robodebt scheme, but the failure of policy judgment and advice seems at least as damaging.
The Royal Commission into Robodebt has focused heavily on the legality of the scheme and the failure of Ministers and/or the relevant APS officers to ensure that the scheme was legal in the first place.
That legal failure was of course bad and is properly the subject of investigation to determine who was responsible and why. But Morrison in his evidence gives the impression that if he had known that what was being proposed was illegal, then he would have legislated to change that and then proceeded to establish Robodebt anyway.
I will argue, however, that Robodebt was fundamentally flawed conceptually and represents a complete failure of policy judgement, and that is at least as worrying as whether the scheme was (technically) illegal.
The starting point for policy advice and subsequently decision making should be an understanding of the purpose of the program – in this case a living allowance paid to unemployed people, now called JobSeeker payments. The purpose of this program has always been to ensure that unemployed people are able to maintain an at least minimum standard of living – although many of us consider that the amount of assistance should be more than it has been for some years.
The counterpart of this purpose of assisting people to maintain a minimum standard of living is that if they have sufficient private income or liquid assets that can help finance their living standard, then the amount of public assistance should be reduced, even to zero so long as someone is fully able to finance themselves. Hence there is and has always been an income and a liquid assets test to determine the amount of assistance for anyone who is unemployed.
What Robodebt did, however, was to assume that someone's taxable income provided a good guide for the purposes of this test of their income while they were unemployed. Specifically, the Robodebt scheme used Tax Office annual income data and then calculated their average fortnightly income on the assumption that for the purpose of the income test, a person's average income while employed was equivalent to their current income in that fortnight while unemployed.
Frankly everyone from the most junior officer to the Head of the Department and the Minister (Scott Morrison) should have recognised immediately that that assumption was critically flawed. The notion that a person's income when they are unemployed would be the same as when they are working defies common sense.
Indeed, it is a fundamental tenet of conversative belief that people need a financial incentive to work, otherwise why would they work? But that in turn means that the average income of someone while they are working is no guide whatsoever to their income while they are unemployed.
Indeed, anybody connected with setting up the Robodebt scheme should have known that the minimum wage is about 2.4 times the single JobKeeper payment, and of course most people earn more than the minimum wage so that the difference in income between being employed or unemployed is even greater for most of us.
Furthermore, it is a fact that while some people are long-termed unemployed, a substantial majority of unemployed people at any time have been employed during some of the financial year and that would mean that their taxable income would well and truly overstate their income while unemployed.
Everyone involved with Robodebt should have been able to see that, including Morrison. But that still does not excuse the APS staff for not strongly advising against the Robodebt scheme given its fundamental conceptual flaws as well as its illegality.