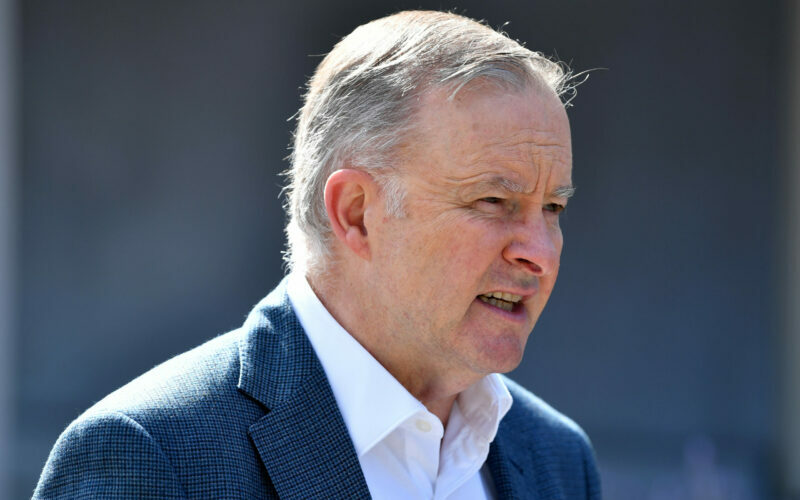 Apart from Paul Keating and a few others I do not know what the Australian Labor Party (ALP) now stands for on key issues.
We can accept that political leaders must make compromises from time to time. That is understandable with opposition from powerful and wealthy interest groups supported by a shameful and compliant mainstream media. The ALP needs to be tactical.
But we need to know what the ALP stands for. We look for leaders who have conviction as we see in NZ.
Unfortunately values, principles and ideas have given way to "small target" electioneering and the marketing of "political products".
Paul Keating: Morrison is making an enemy of China and Labor is helping him
We need leaders and political parties to express themselves in a clear set of principles which accord with the best of Australian values like respect for the "other" (refugees), fairness and that the future of Australia will be determined by Australians and not by foreign "allies' and foreign companies. Australian sovereignty is a critical principle but we hear very little about it.
On AUKUS we have seen yet again the ALP running for cover on an important issue.
That is why the article by Paul Keating in The Sydney Morning Herald on Wednesday is so welcome. He is standing up for some very important Australian values and interests.
Policy details are not critical at this stage of the electoral cycle. But values and principles are.