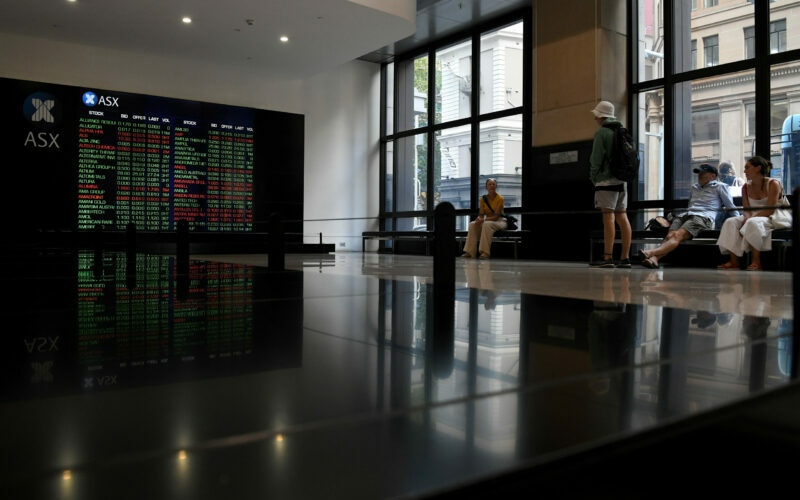 By the time Australia's nuclear-powered submarines are ready, the world will have seen some dramatic economic realignments, according to predictions of GDP by country.
If all goes well, our new nuclear-powered submarines look to be coming off the production line around the early 2040s, so would be ready to help the USA to drive back China at least by 2050. It is interesting to consider how the world's economies are expected line up at that time.
Projections of GDP by country (by PwC in Purchasing Power Parity rankings) show major re-alignments.
Broadly speaking, the E7 economies (Brazil, China, India, Indonesia, Mexico, Russia and Turkey) will widen their lead over the G7 (Canada, France, Germany, Italy, Japan, the UK and the US).
By 2050 the E7 share of world GDP is projected at 50 per cent while the G7 declines to just over 20 per cent.
The EU will be barely 10 per cent. Looking to the South-East Asian region, by 2030 Indonesia has risen to fifth place while Australia is at 23rd.
By 2050 the three giant economies are China, India and the USA, with Indonesia coming in fourth place and Australia at 28th in the world (or around 25 per cent of Indonesia's GDP).
The Chinese economy will be 172 per cent of the USA's and 125 per cent of India's. Also, by 2050, the Philippines, Vietnam and Bangladesh will have greater GDP numbers than Australia's, with Malaysia and Thailand not far behind.
It would surely be fanciful to suggest that these economic realignments will not bring about changed trade and investment patterns as well as power relationships. The preponderance of Asian powers — three of the top four — would seem, unavoidably, to bring about changes in the style and substance of governance.
This is by no means to disparage the USA, which will remain a formidable economic and military power, but to suggest that, in future decades, its operations will need to be conducted in a changed global environment, in which its great power competitor, China, has a large economic advantage.
It seems unfortunate, to say the least, that, in conducting the submarine deal, the Australian government has, inadvertently, offended our nearest neighbour (and set to be the world's fourth-biggest economy by 2050), Indonesia.
At four times the size of the Australian economy by 2050 our near neighbour would seem to offer very large opportunities in terms of trade and investment, not to mention the other countries mentioned above.
They may also be less than impressed by Australia's anxious embrace of its Anglophone brethren, the USA and the UK.