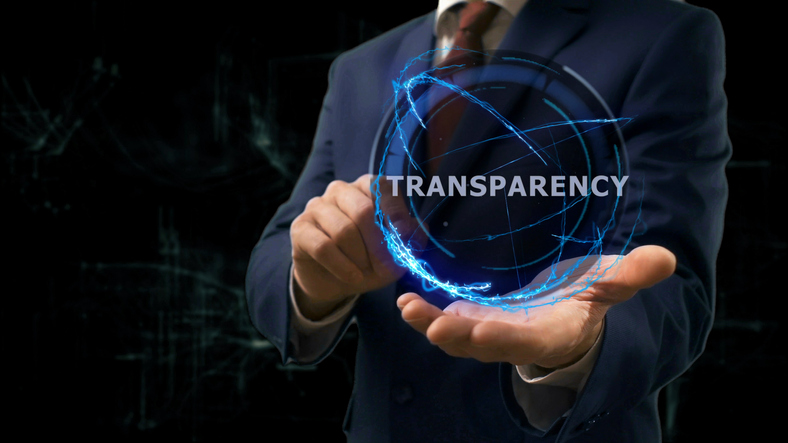 The public deserves to know who our Ministers are meeting with.
The news today that former Cabinet Minister Stuart Robert met consulting firm Accenture to discuss a $111 million federal project, triggering probity concerns, shows it's time we publish Ministerial diaries.
The public should know who Ministers are meeting and why, and they should know this as soon as is practicable. We should have known about this important meeting between former Minister Robert and Accenture in 2021, not after the Minister had left office and resigned.
The Federal Government should legislate to require Ministers to publish the meetings they have with lobbyists, politicians, and interest groups.
With trust in Government at an all-time low, politicians must do more to actively reassure Australians they are acting in the public's interests, rather than in their own self-interest.
The Federal Government agrees with us. When in opposition, now Attorney-General Mark Dreyfus spent years urging then Attorney-General George Brandis to publish his Ministerial diaries. At the time, Attorney-General Dreyfus noted that there is "an undeniable public interest in the release of public information about who a Minister is meeting with".
We agree. The Federal Government should act to require its Ministers release their diaries. The public deserves faith in the integrity of government; transparency is vital to integrity.
Media statement from Monique Ryan MP (Member for Kooyong) and Kate Chaney MP (Member for Curtin)
You may also be interested to read:
Lobbyists are undermining public trust in our political institutions