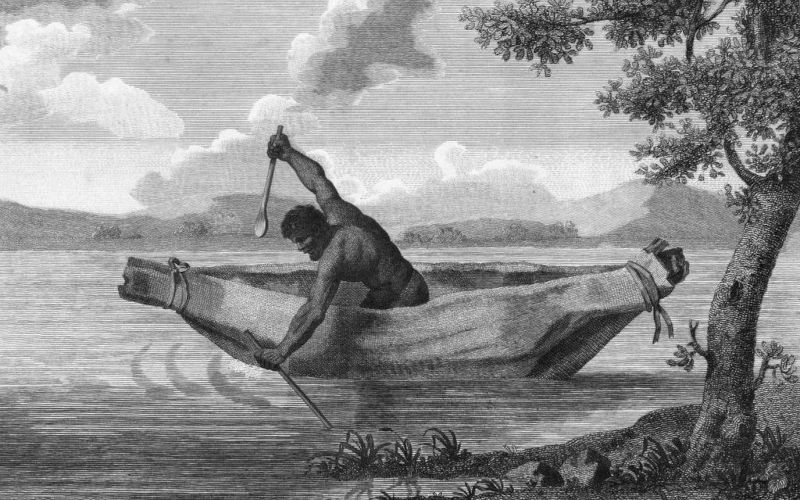 It is time to embrace the courage of our nation's warriors from both pre and post Federation who died defending their country and commemorate them at the Australian War Memorial.
Earlier this month, Richard Llewellyn astutely pointed to the fundamental part that perception plays in the portrayal and understanding of history, 'Depicting the Frontier Wars at the Australian War Memorial: perception is the critical factor'.
There have been differing interpretations as to what was intended when Dr Brendan Nelson, the departing Chair of the AWM Council, stated that the AWM was to provide "a much broader, much deeper depiction and presentation of the violence committed against Aboriginal people, initially by British and by pastoralists, then by police and by an Aboriginal militia". (Canberra Times, 29 Sep 22.)
Unsurprisingly, many believed that the AWM intended to focus on the acts of violence committed against Aboriginal people during the colonial period. Based on his experience as a senior member of the AWM staff, Richard Llewellyn considers that to charge the Memorial to adequately present the Frontier Wars story, is both "an impossible task and an unreasonable expectation". Others have argued that to try to do so is outside the role of the AWM. A public petition has been initiated to oppose such a proposal.
A differing, but widespread perception, is that the purpose of the Memorial is to commemorate the service and sacrifice of those who have fought in defence of their country, or, in Charles Bean's words, "to guard the record that they themselves have made".  Rather than reflecting the history of the Frontier Wars as a whole, this view holds that the AWM should focus on the skill, determination, and courage of all those involved in defending their family, land and possessions … both male and female. Warriors such as Pemulwuy, Jandamarra, and Tarenorerer, to name a few, deserve to be commemorated at the AWM.
Heritage Guardians support this approach: "… the [Australian War] Memorial is about commemorating those who have died defending their country. Defence of country is the common history that belongs to all of us, whether it is Arrernte, Noongar, or Wiradjuri people defending their country or uniformed Australians (including Indigenous soldiers) defending the Australian nation". (Letter, 'Canberra Times', 6 Oct 22)
Henry Reynolds is another in favour, "If fairly presented we can expect Memorial visitors to empathise with the extraordinary story of First Nations heroic resistance to invasion, to the resourcefulness and courage as they struggled against impossible odds to defend their kin and country and their very survival as a people".
If the AWM Council share this thinking, then the completion of the Memorial redevelopment will facilitate indigenous and non-indigenous Australians being able to stand side by side to acknowledge and reflect on the bravery and sacrifices of ALL their ancestors. The reconciliation process will be all the better for this and "For we are one and free" will come to have real meaning.
It is time to embrace the courage of our nation's warriors from both pre and post Federation … to celebrate and take inspiration from enduring skills, leadership and determination, no matter their ancestry.
A former Director of the Memorial stated that "visitors come to the AWM to learn what it is to be Australian". This will come to be when John Shumann's song, 'I Was Only Nineteen', and Paul Kelly's 'Jandamarra/Pigeon' are both recognised as chronicles of our military history as depicted at the AWM.