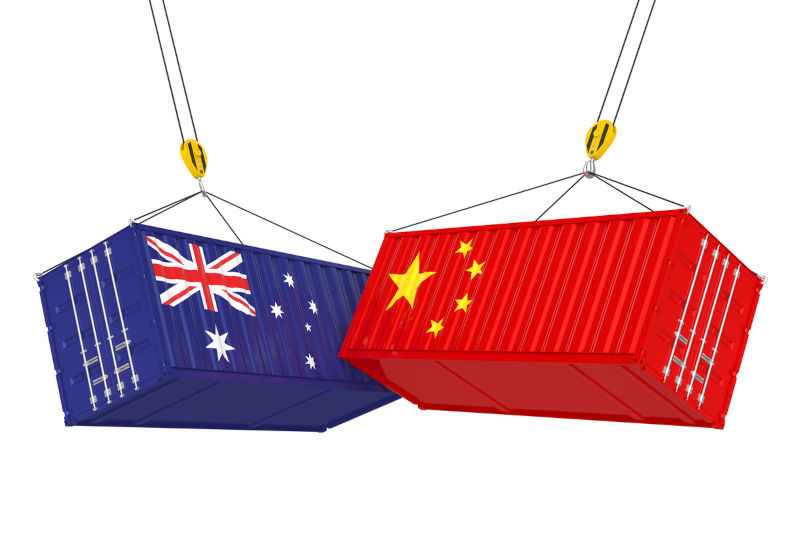 Capitalism and "liberal democracy" are failing and destroying our world. In this, the third in a three-part series, I explore how Australia must embrace a new future by emphasising trade and cultural relationships in foreign policy, managing mass media concentration and the military/industrial complex, and addressing social inequality. We have the means. Do we have the will?
Trade and cultural relationships
Our foreign policy should place emphasis on economic, trade and cultural ties. Trade-interdependence and cultural understanding bring stability, security and peaceful relationships. Australia should reconsider gradually joining some Belt and Road Projects. In time, also consider applying to join BRICS.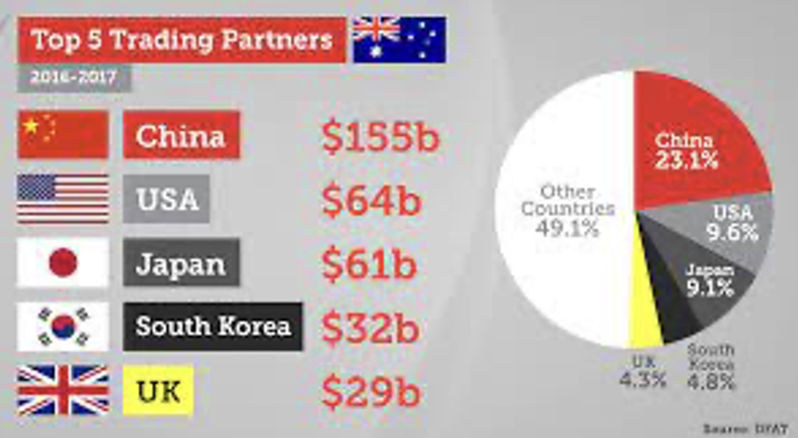 Trade & cultural relationships with Indonesia, India, PNG, South Pacific & ASEAN countries should be enhanced. We should continue to stabilise and increase trade & cultural ties with China and strengthen similar ties with EU.
Australia should encourage foreign investment in major projects – but ALWAYS with an equity share for the Australian government.
Australia should encourage Australians to experience much greater education and awareness of day-to-day life in our neighbouring countries, particularly Indonesia, India and China. There are many English-language documentaries that could be shown on Australian television or otherwise promoted. At present, so much is dominated by US-centric programs – or dismissed by the main stream media as self-serving propaganda from those countries.
Manage media concentration and military/industrial complex propaganda
Legislation should be introduced to progressively reduce media ownership to <20% in all markets. The New Zealand government is currently considering a business case for the potential reorganisation of its ownership interests via a new public media entity, which would combine both Radio New Zealand and TVNZ. A central aim is to restore trust in public broadcasting.
Commercial privatisation and right-wing zealots should be removed from the ABC Board. Some Board Members are eminently qualified to guide our public broadcaster. Approximately half the Board however has a heritage with large private media corporations or right-wing institutes. One cannot help but conclude that the obvious decline in public trust in the ABC is a reaction to the skewing of its Board leadership.
The government should taper off the $4m pa funding it pays to the Australian Strategic Policy Institute. ASPI is also partly funded by weapons manufacturers, the US government and (like the National Endowment for Democracy) probably the CIA. It is simply a persuasive spokesperson for the US military/industrial complex and has a disproportionate and inappropriate influence on government decision-making.
Weapons company sponsorship for the National War Memorial should be discontinued.
Address social equity – wealth management and distribution
Access to education across Australian society should be more egalitarian. Financial support for early childcare, Universities and TAFE should be increased. Tertiary fees should be abolished. There should be increased support for teaching the languages of China and neighbouring south-east Asia countries.
The federal government should re-set and balance personal and company income tax rates to reduce inequality between rich and poor.
Foreign tax avoidance laws should be vastly strengthened and enforced to achieve a substantial increase in the tax that multi-nationals should rightly pay to the government. Additional public revenue should be raised by applying supertaxes to high profit mining and energy companies.
Conclusion
In this three-part series, I first explored the failure of the capitalist and liberal democratic system and the case for introducing Democratic Socialism in Australia. In part two, I argued that Australia can halt the decline by reversing privatisation of public utilities and embracing a foreign policy based on neutrality. In this final contribution I argued that Australia must embrace a new future by emphasising trade and cultural relationships in foreign policy, managing mass media concentration and the military/industrial complex, and addressing social inequality
Not all suggestions will be doable – probably even in the long term. Governments should prioritise the initiatives that they consider most achievable, but with an eye on those that return the greatest benefits for Australian society. The leadership and implementation planning required is considerable. We have the people and the resources needed – do we have the will?
Read Part 1 and Part 2 of this three part series.