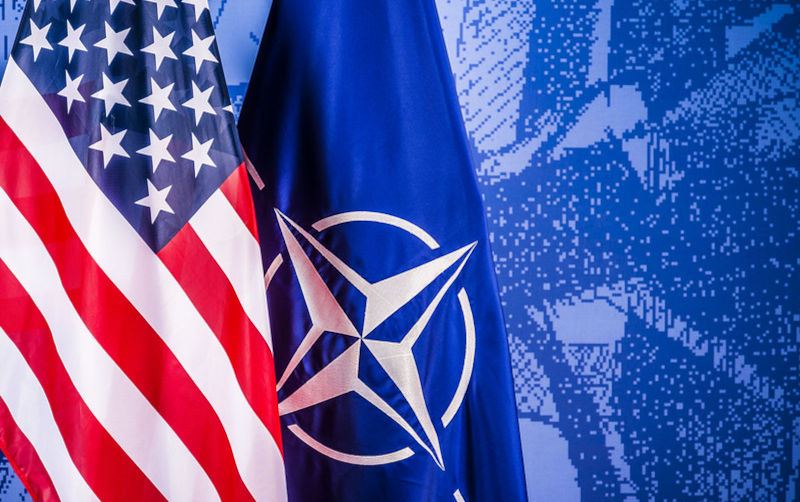 The proximate cause of the war in Ukraine, Wolfgang Streeck argues in a recent article, is Russia's murderous assault on a neighbouring country with which it once shared a common state.
The same article makes clear that the proximate context of this very bloody conflict is the wilful, duplicitous, US-led campaign, spread over two decades, driving the Eastward expansion of NATO into Russia's vitally regarded cordon sanitaire. This inexcusable, long-term baiting of the bear, as one US commentator put it, has sparked-off a sickening, unforgivable invasion. As all of this has unfolded, Streeck argues, Western Europe is being been transformed into a geo-economic utility for NATO – with the US being the ultimate winner.
Western Europe, he contends, has supressed its understanding of the deep-rooted recklessness of American foreign policy and handed full power-of-attorney for dealing with Russia to Washington. Streeck concludes that, "Only a Europe at peace with Russia, one that respects Russian security needs could hope to free itself of the American embrace so effectively renewed during the Ukranian crisis." You can read the full article, entitled the Fog of War, here: https://newleftreview.org/sidecar/posts/fog-of-war.