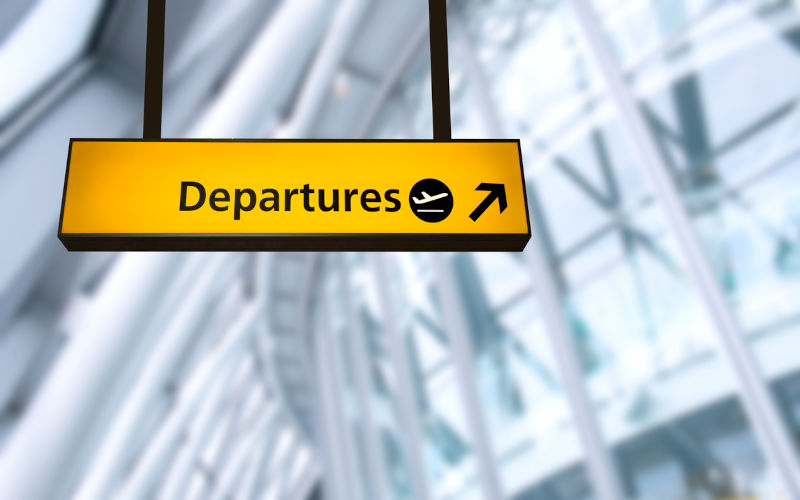 Creation of the Department of Home Affairs was a disaster for Australia's immigration policy and administration. The impending departure of its architect, Secretary Mike Pezzullo, enables the Albanese Government to bring that experiment to an end.
Every former immigration officer I know thought Pezzullo's experiment would be a failure. Making immigration a largely law enforcement function was an obvious mistake that only someone infatuated with Pezzullo's very dark view of the world would make. Ironically, the creation of Home Affairs actually enabled unscrupulous operators to flourish as the immigration compliance function was run down under Pezzullo while he was paralysed by the biggest labour trafficking scam in Australia's history.
Pezzullo's arguments that the nation-building role of immigration was over highlighted how little he understood immigration policy. Whatever level of immigration governments pursue in future, and there are strong arguments for that level to be less than the current 450,000 net migration per annum, immigration policy will remain central to Australia's economic and social future. We are a multicultural nation and no amount of Pezzullo sophistry will change that.
While many will focus on his foolhardy relationship with Liberal Party powerbroker Scott Briggs, it was Pezzullo's creation of Home Affairs and his failed stewardship of it, that will be his true legacy. Pezzullo's takeover of immigration triggered the exodus of a large number of long-standing senior immigration officials. That meant there were few people who could counsel Pezzullo about his thought bubbles or guide him on how best to manage immigration challenges (there is a very real question, however, whether he would have listened to advice from long-standing immigration officers).
Journalist James Button's write up in early 2018 of Pezzullo's 'Dark Victory' explains much of what followed.
Pezzullo's legacy will be a string of scandals including:
The reforms that have been recommended in the Parkinson and Nixon Reviews can only be effectively implemented if Pezzullo is not there constantly defending his disastrous stewardship. A new leader must be given clear air to fix the multitude of problems Pezzullo will leave behind.
But removing Pezzullo will not be sufficient. The Albanese Government should go much further in putting the disastrous Home Affairs experiment behind us.
Immigration should go back to being a standalone department with full responsibility for ALL immigration functions – the formula that Arthur Calwell started. That includes bringing back responsibility for immigration compliance from Australian Border Force. For it to be effective, immigration compliance must operate hand in hand with immigration policy and administration.
Taking these officers out of Pezzullo's dark uniforms and removing their guns would also help change culture from the dark one promoted by Pezzullo. There was never a case for immigration compliance officers to have guns. If there is a potential circumstance where guns may become necessary, the AFP should be called in.
Immigration functions that have been transferred to other departments should also be returned to enable a coherent approach to immigration policy and administration. That includes policy and administration for the Pacific Australia Labour Mobility (PALM) Scheme and the Pacific Engagement Visa. While it is fine to pursue increased engagement with the Pacific, the extraordinary number of Pacific Island nationals applying for asylum is clear evidence of poor visa design and administration.
Immigration must again take the lead in forecasting net migration levels and ensuring these forecasts are delivered. The experiment of Treasury doing this work, and Pezzullo absolving Home Affairs of any responsibility in this space, has clearly failed.
Finally, Immigration must go back to being accountable for its performance through regular publication of progress with key indicators of the health of the immigration system. This must be an essential part of the Government's new migration strategy.